Brian is the Principal and founder of Method Campaign Services, Southern California's leading grassroots solutions shop. Launching Method in 2010 to offer the highest quality field campaigns possible, Method has become the industry leader in the space.
Brian has worked on everything from national presidential campaigns and issue advocacy efforts to local ballot measure efforts and most everything in between. Working across a wide swath of issues and efforts, and with a very large number of consultants and teams across California, Brian either has the best solutions readily available or knows who the best source is to find the most efficient answers possible.
Brian is often asked by press for insights into matters, and has spoken on panels for the American Association of Political Consultants (AAPC). Brian and his family reside in Hollywood. Brian grew up in Massachusetts and moved to California while serving in the Marine Corps until 2004.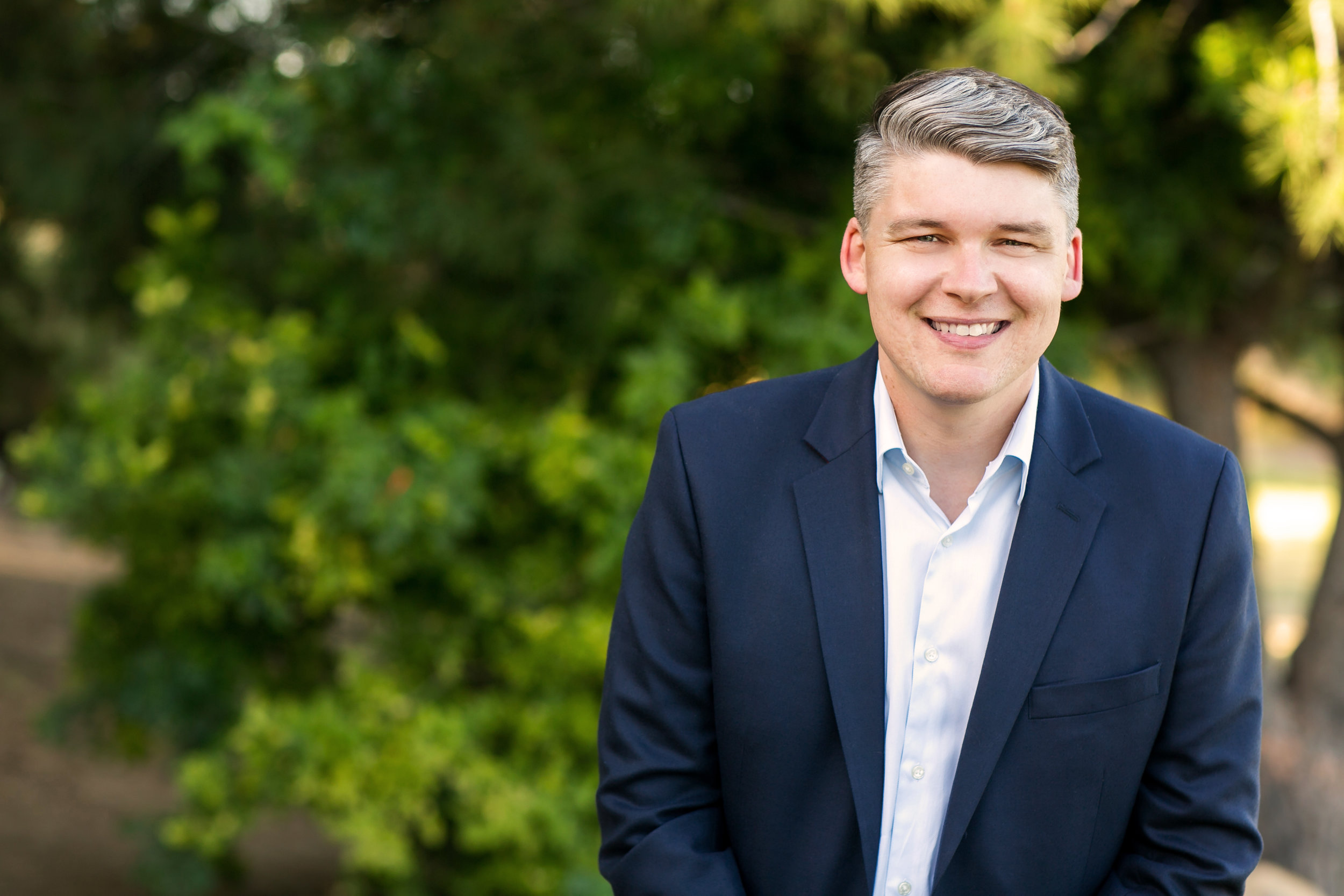 PRINCIPAL
Brian@MethodCampaigns.com